Monday, 11 May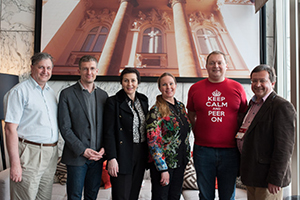 Meet the RIPE NCC Executive Board
Come and meet the RIPE NCC Executive Board! At this informal social event, you can discuss the RIPE NCC and its activities with those at the heart of its operation.
When: 18:30 – 19:00

Where: Heian room, Hotel Okura Amsterdam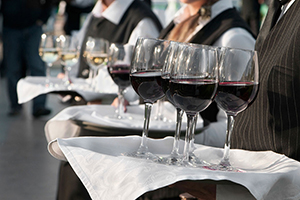 RIPE 70 Welcome Drinks
Join us outside the meeting rooms for drinks, canapés and an opportunity to catch up with old friends and colleagues and a chance to meet new ones.
When: 19:00 – 21:00

Where: Heian room, Hotel Okura Amsterdam
Sponsored by: